Benefits of Working With Us
Our world-class designers, developers, and product managers guide you step by step through turning the idea in the back of your head into software in front of your eyes. Technical knowledge on your end is optional.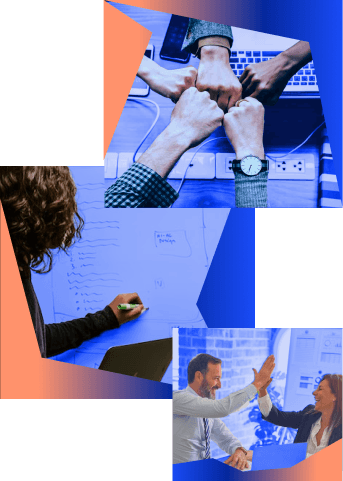 Approachable, Geeks
We're Approachable (easy to talk to) and Geeks (technically proficient), and the combination of those means that you get clear communication throughout the process and killer code.
Collaborators, not just developers
We're not just here to code - though we do that well - we're here to help you deliver a great product. We use our knowledge from our entrepreneurial endeavors and past projects to help you succeed. As a result, we feel more like collaborators and guides than just transactional developers.
Get your software built the right way the first time
We've spent years refining our process so that it can deliver excellent results every time. We build in integration testing (a way of testing that pinpoints where bugs are occurring), write well-documented and clean code, test the app internally, and show you the code every two weeks, and the list goes on and on.
How it Works
Submit your idea
Share your project idea with us, and don't worry; our Non-Disclosure Agreement ensures confidentiality.
---
Let's chat
After receiving your idea, we'll schedule a time to discuss what you're building and overview our process.
---
Get a quote
We'll send you a free quote and process details to bring your app to life. It's risk-free.
---
Off to the races
We then start designing your app.
---
Our Services
---
Internal Software Development
Consumer App Development
---
UX / UI Design
---
MVP Development
---
Software Maintenance
---
Internal Software Development
Consumer App Development
---
UX / UI Design
---
MVP Development
---
Software Maintenance
---
Our Services
Internal Software Development
Growth as a company is a wonderful experience. You add to your team, the money starts coming in, and you can expand your organization's impact. But it also comes with some downsides, especially when your internal processes and software aren't scaling well with you. We help growing businesses eliminate manual work, increase revenue and improve quality by developing custom built internal software. We've done this for various industries and companies, including construction, banking, athletics, manufacturing, flooring, etc.
OUR PROJECTS GET NOTICED
Awards our Apps Have Received
For Doorstep
For Split
Clients LOVE Working With Us
.
"Thanks so much to you, Garrett, Thomas and the whole team. Y'all kick a** and take names! And that's truly an understatement."
---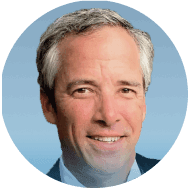 Marketable
This group knows how to bring ideas from concept to reality. I really enjoyed working with them and am looking forward to many years of benefits from the work that they completed for us. I highly recommend Approachable Geek!
---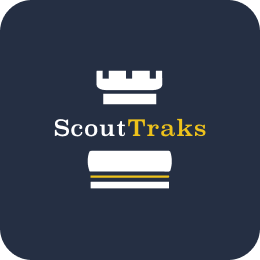 Scout Traks
"We hired Approachable Geek to design a user interface for our software as a service application. (They) quickly grasped our application and came up with design that looks great and really improves its usability."
---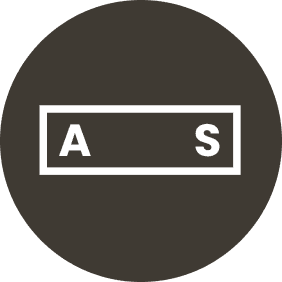 Lydia Thompson
President and Co-Founder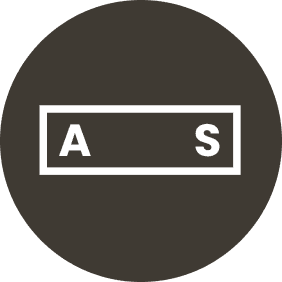 Appraisal Scribe
Prior to my assessment with Approachable Geek, I had a friend review my code, and Approachable Geek's feedback was incredibly accurate and helpful. I would not hesitate to engage with Approachable Geek in the future.
---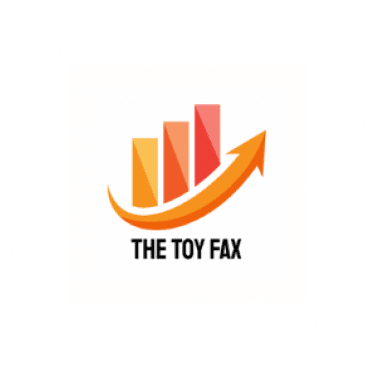 Jonathan Williams
Co-Owner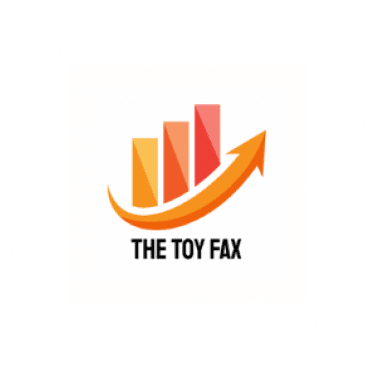 The Toy Fax
Have a Project in Mind?
We can't wait to hear it!
Fill out the form below to schedule a chat with us.